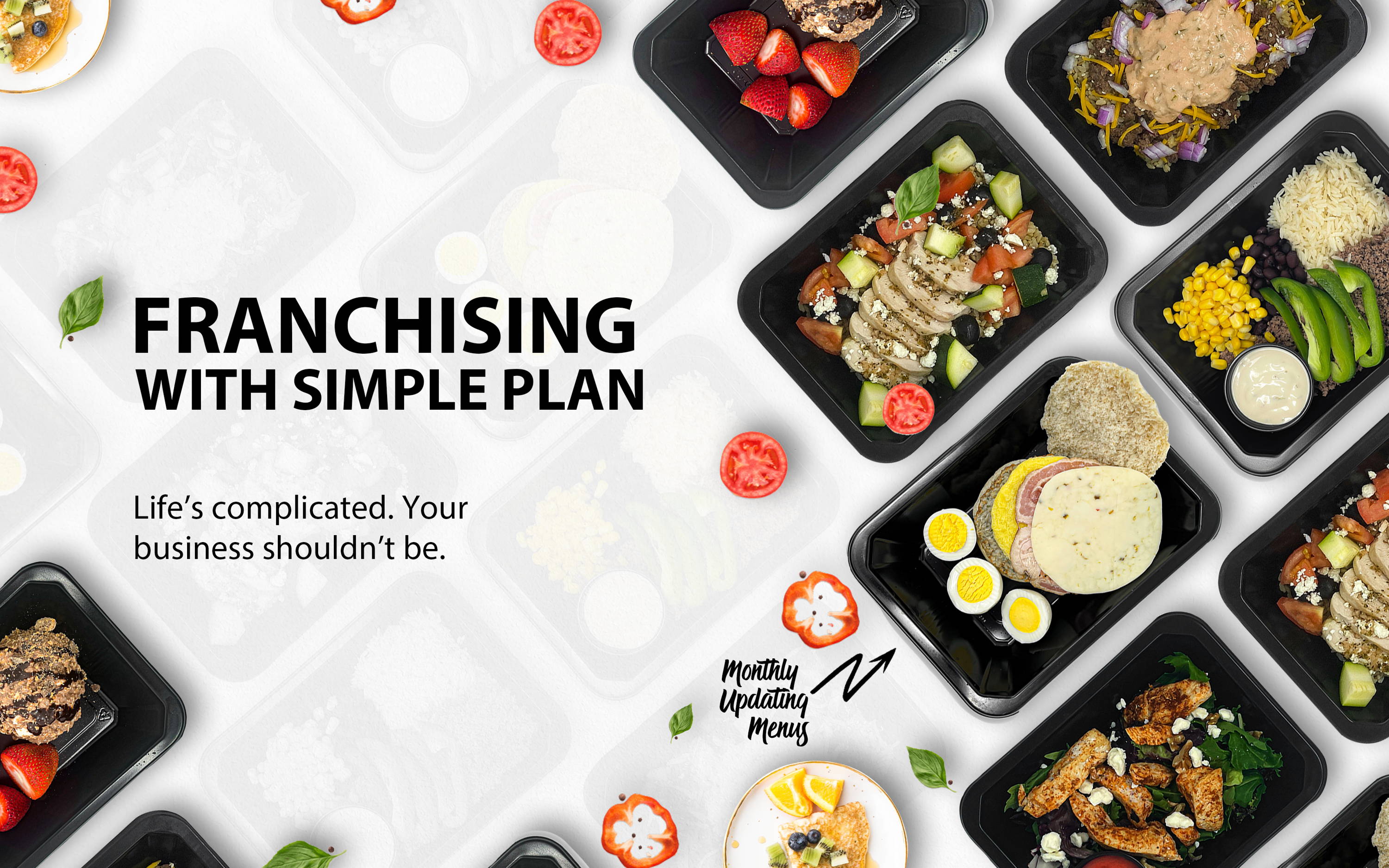 Lower investment cost than most fast-casual food concepts. Start small and grow big!
Our goal is to end metabolic disease in the United States by providing clean, nutritious food.
We're here for you. Our menu is streamlined so if you don't have a food background, don't sweat it!
HEAR FROM OUR RAVING FANS...
These meals are tasty and literally cutting our food spending in half. Replacing our fast food with healthy meals has been the BEST decision we've made in a long time.
Such an easy, healthy, affordable meal service! I can be a picky eater too, but this place has plenty of great options to choose from.
With these meals, diet & exercise, I have lost 25 lbs. What you prioritize dictates what your life will look like!
Ready to Learn More? We Can't Wait To Hear From You!
You should be someone who is passionate about health and helping others.
You should have $40k liquid to invest and a net worth of at least $300k to qualify.
You should be ready to LEARN and have the ambition to grow your business.