Simple Plan offers meals and supplements in a way that can't be found anywhere else. With exciting monthly menu updates, low-investment kitchen, and a loyal fan base, Simple Plan is revolutionizing what healthy "fast food" looks like.
But...It's Much Simpler Than a Restaurant!
In fact, we're not really a restaurant at all. We make healthy meals, but that's about where the similarities stop. Think of food manufacturing meets convenience store, but with a health focus! You won't have crazy overhead or impossible staffing requirements of traditional restaurants.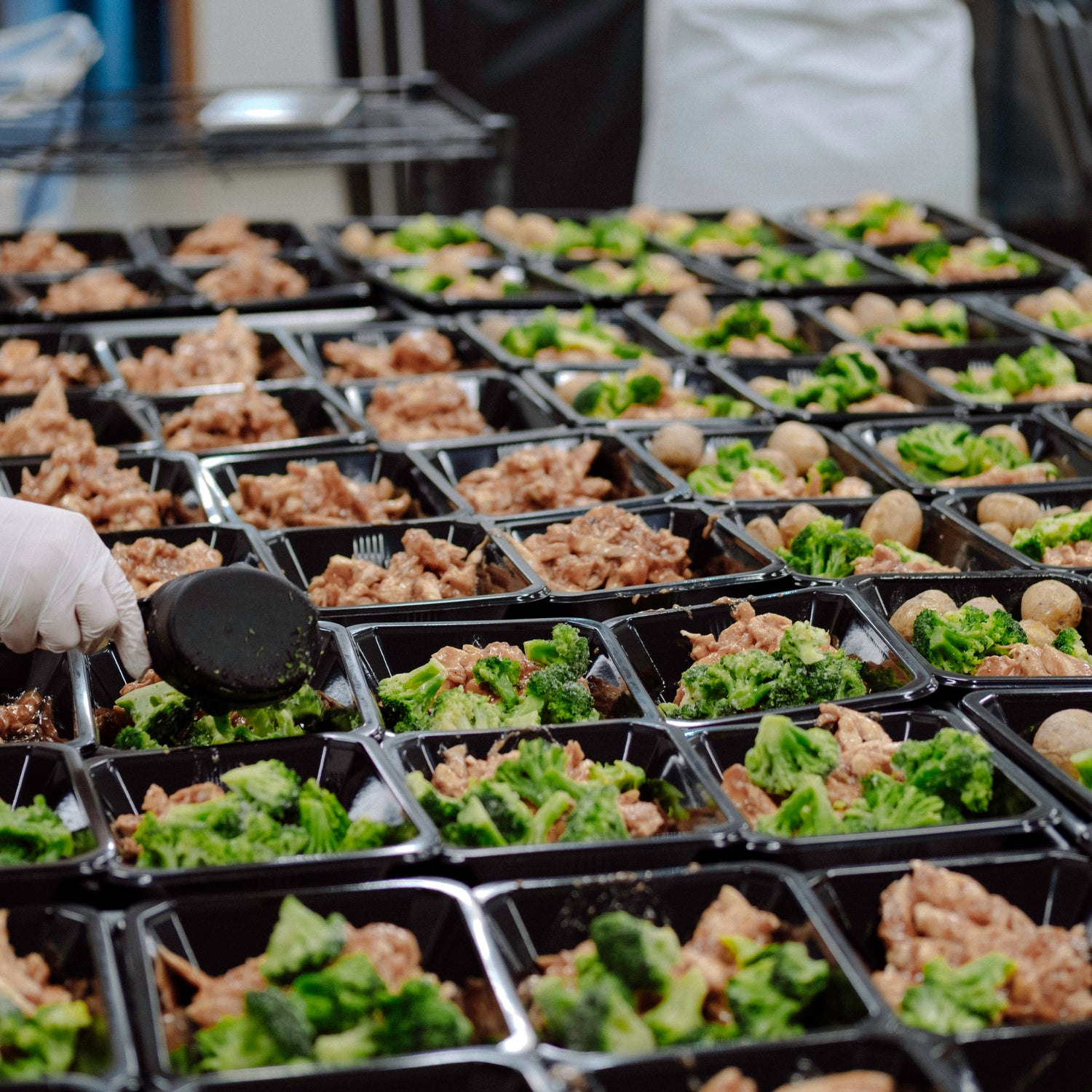 Minimized risk
Unlike other concepts, our investment to start your Simple Business is between $91,450 to $116,400 (Per 2023 FDD). Pair that with using a ghost kitchen, class-b retail space, and less than 5 full-time equivalent employees, and owner commitment of less than 20 hours per week...we minimize your risks so you can focus on GROWTH...even if you have another full time job!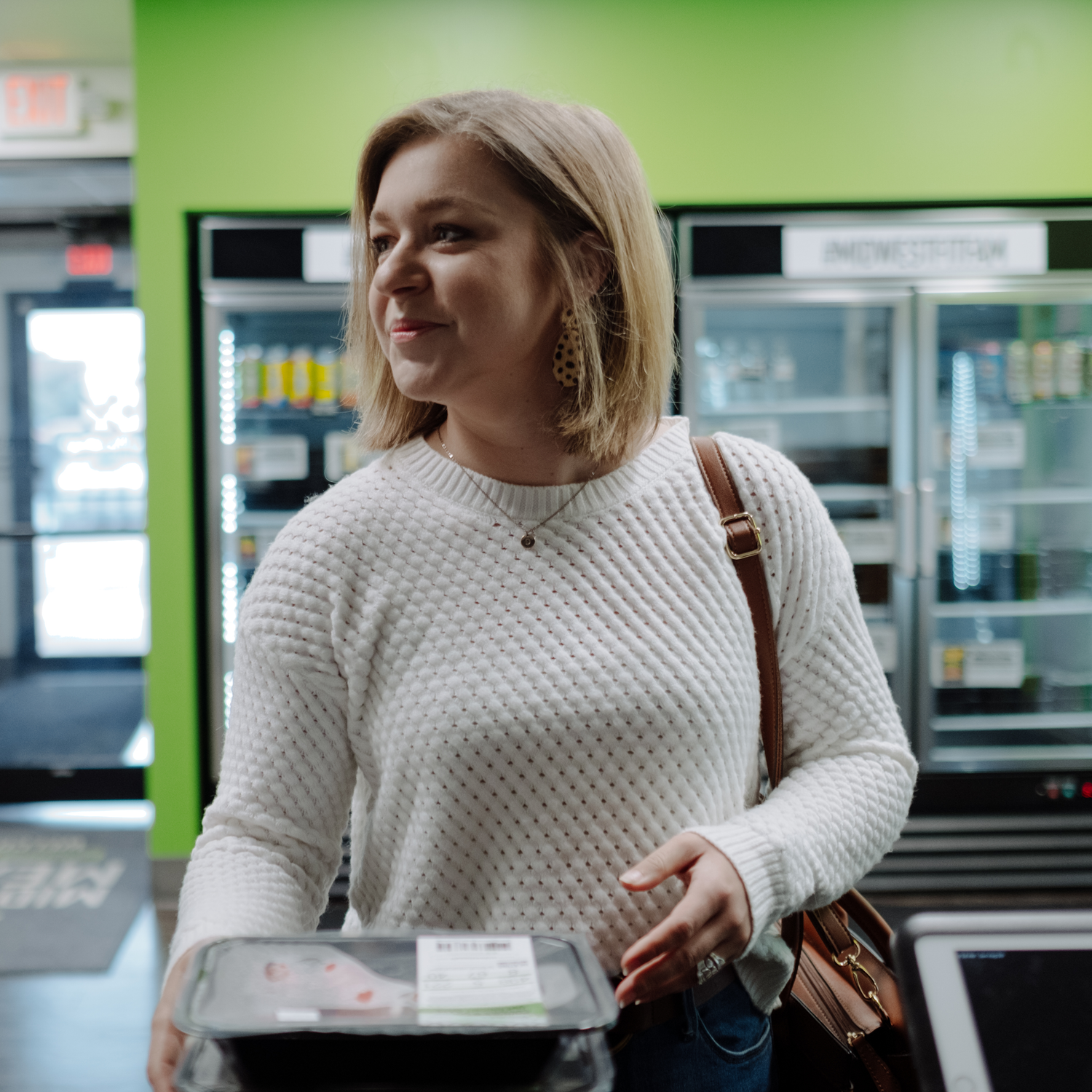 Proven model
A proven core business that has been operating since 2016 in a town of approximately 70,000 people and which sells well over 80,000 meals a year to a LOYAL client base that comes back week after week! We modeled our franchise based on this and that means you get a huge territory (100,000 people) that is contractually guaranteed to not overlap.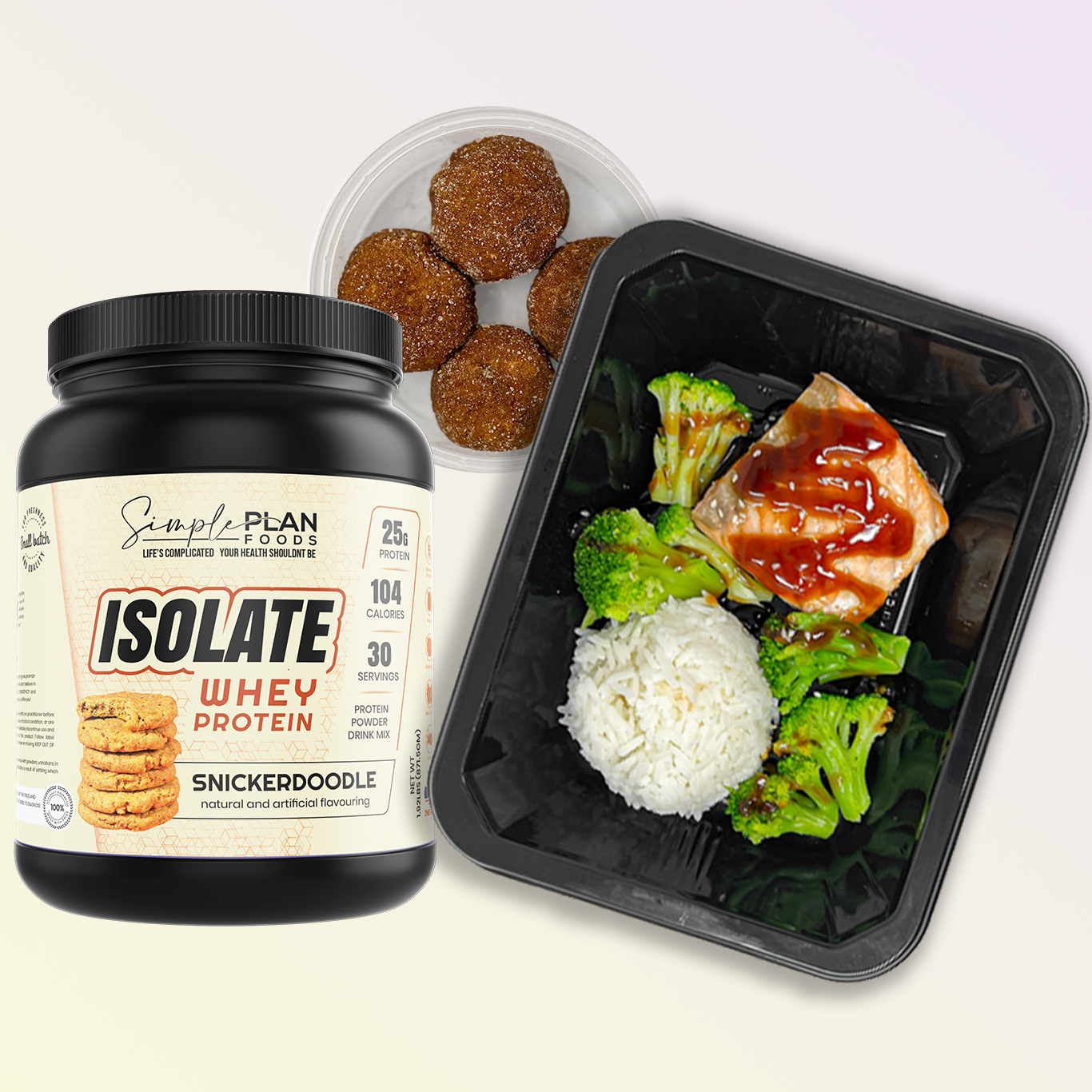 Top tier products
Calorie controlled, high protein meals, that get your clients RESULTS and coming back every week. Best-in-class supplements that help your clients optimize their health and add to your average order value!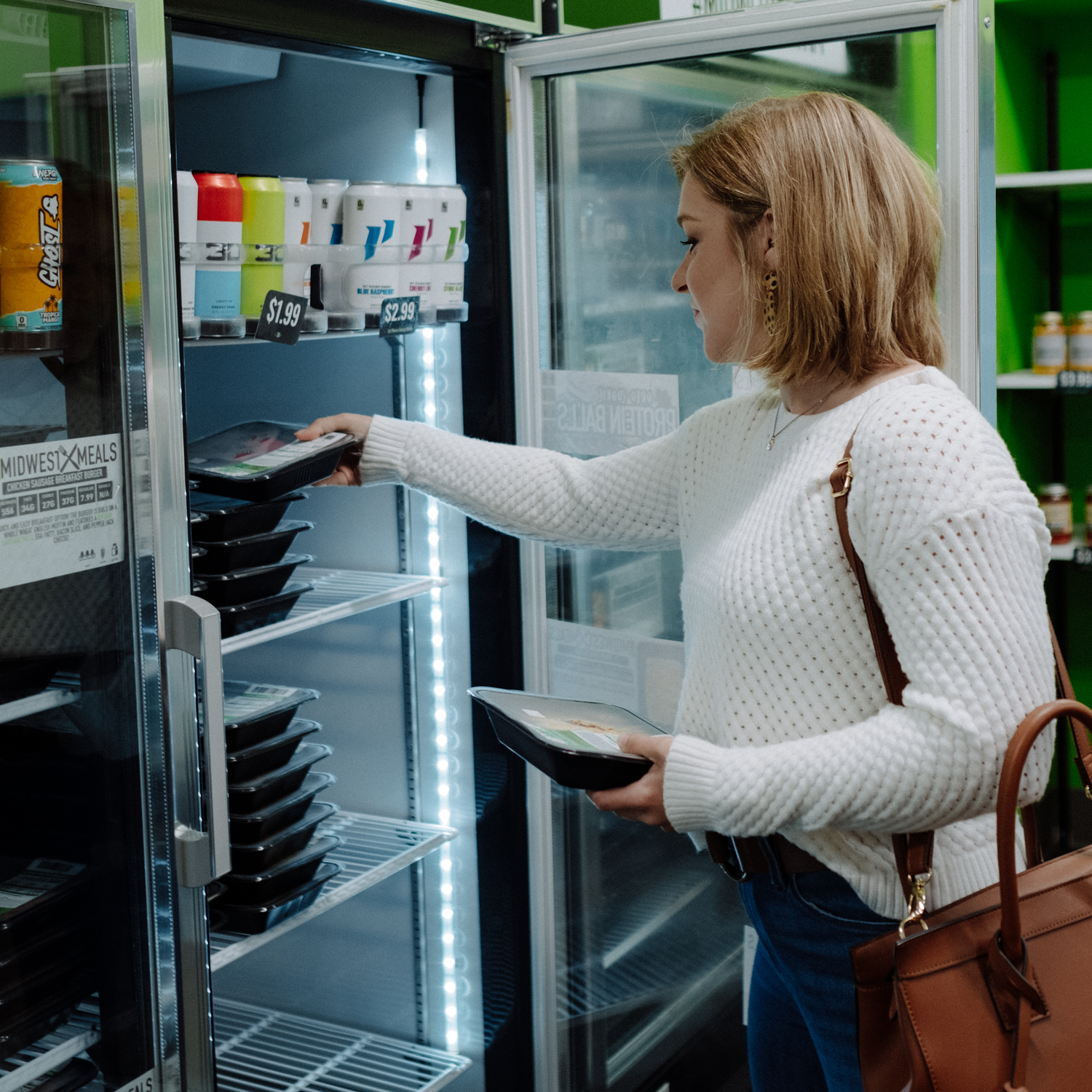 Reach your clients
With your huge territory, you have a ton of great ways to reach your clients:
Online ordering for pickup or delivery
Grab and go meals, supplements, and healthy snacks at your storefront
Micro-market coolers at places like health clubs or business centers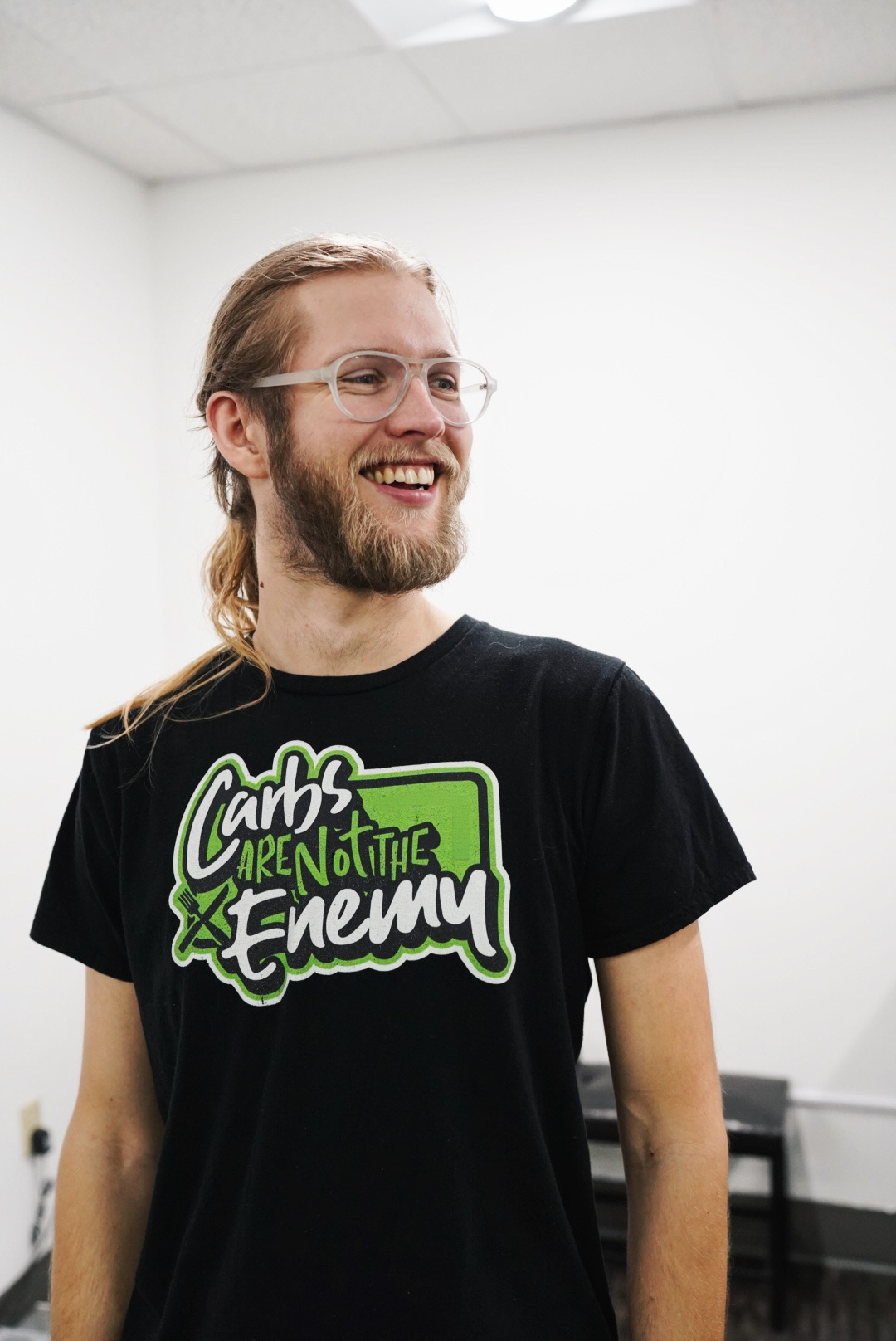 About you
You should be someone who is passionate about health and helping others. You should have $40k liquid to invest and a net worth of at least $300k to qualify. Simple Plan encourages its franchisees to own other business, so this doesn't have to be your full time gig!